The root cause of many chronic health issues, including excess weight, can be traced to inflammation somewhere in the body.
The culprit is often a food sensitivity (or multiple sensitivities)
When we eat a food that our body is sensitive to,
our body produces an immune response to defend itself.
The result is inflammation

Consider this:
Rheumatoid Arthritis is inflammation of the joints

Irritable Bowel Syndrome is inflammation of the stomach and intestine

Migraines are inflammation of the blood vessels in the head

Multiple Sclerosis is scar tissue damage from inflammation of the myelin sheaths surrounding the nerves

Fibromyalgia is inflammation of the tendons and joints
How do you find out for sure what foods or food additives are causing inflammation in your body?
The answer you've been waiting for is called…
The Mediator Release Test (MRT)
This is the most accurate and comprehensive test to tell you which foods and food chemicals might be causing your symptoms. It's a simple blood test that tests for reactivity to 170 food and food chemicals.
With this test, you'll finally know which foods and chemicals are triggering the inflammation that leads to your symptoms. No more guessing.
You could have your results in 14 days or less and experience a 50-70% reduction in your symptoms in less than a month.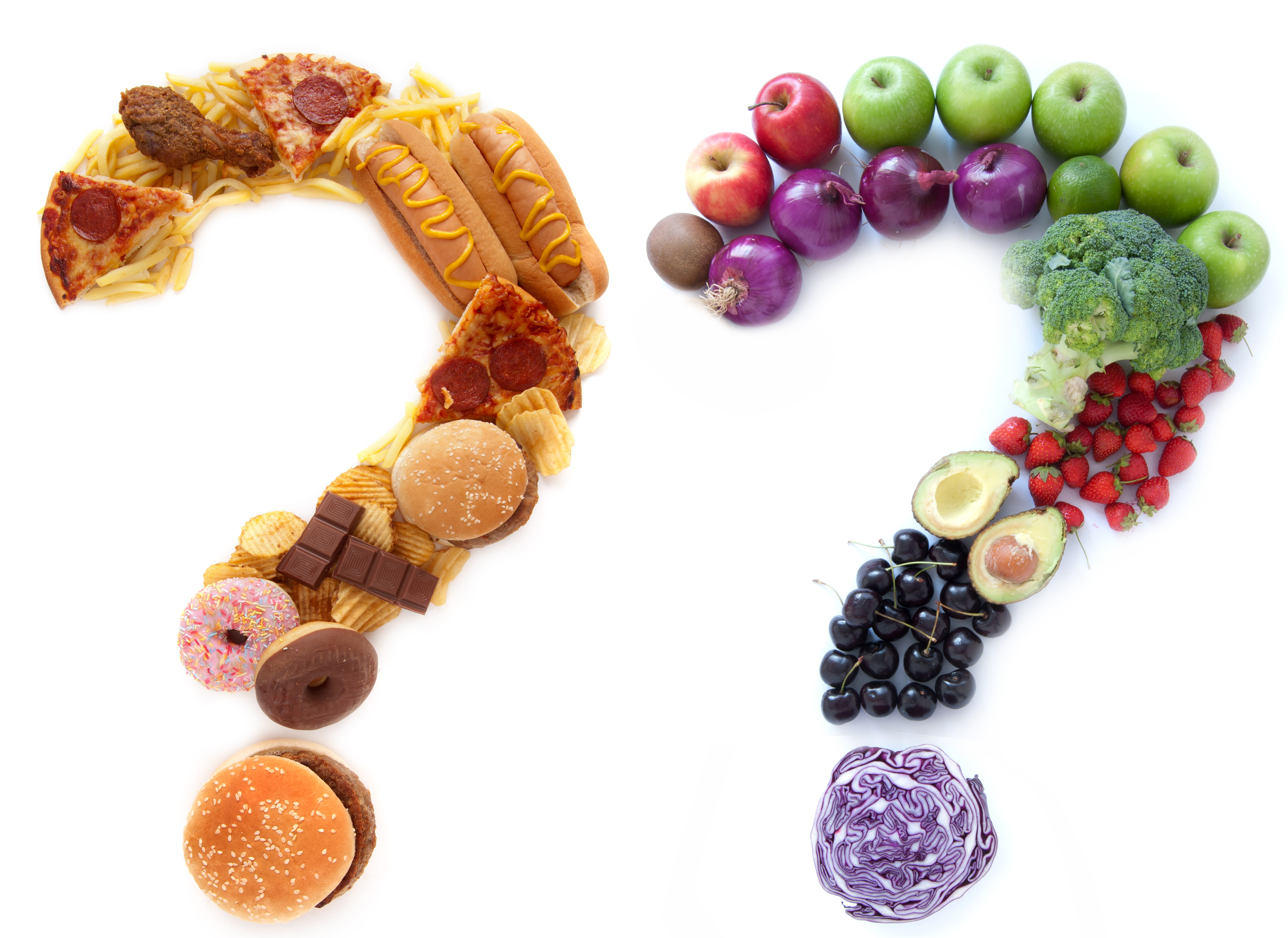 If you're wondering whether food sensitivities are making you sick, look at the list below and click here for a detailed diagram showing how food sensitivites cause symptoms.
Gastrointestinal:
Irritable Bowel Syndrome (IBS)
Diarrhea
GERD (Heartburn)
Crohn's Disease
Colitis
Celiac Disease

Endocrine:
Obesity
Hashimoto's (autoimmune thyroid)
Gynecological:
Polycystic Ovary Syndrome (PCOS)
Pulmonary:
Asthma
Chronic Sinusitis
Chronic sinus Headaches

Musculoskeletal:
Fibromyalgia
Chronic Fatigue Syndrome
Rheumatoid Arthritis
Dermatological:
Atopic Dermatitis
Psoriasis
Eczema
Acne

Neurological:
Migraine
Recurrent non-migraine headaches
ADD/ADHD
Autism Spectrum Disorders
Epilepsy
Depression
Insomnia
Multiple Sclerosis
Restless Leg Syndrome

What Will Your MRT Program Include?/Cost of Program
Review symptoms, health history and goals.
Assess appropriateness for MRT.
Determine plan. Order MRT Test.
Together we will review your MRT results, highlight key dietary changes and create a plan to implement Phase 1 of your LEAP diet including help with planning meals, snacks and beverages.
60 minutes; 7-10 days after starting Phase 1
You'll be halfway through Phase 1 and we'll review your Food & Symptom Diary, answer any questions you have and plan which foods are safe to include in Phase 2 of your diet.
60 minutes each; spaced 1-2 weeks apart
At this point you'll be feeling significantly better. You'll be ready to start adding in even more foods so together we'll choose which foods to include for Phases 3-5. I will help you make a plan to start transitioning back to a more expanded way of eating.
60 minutes, scheduled 6-8 weeks after starting LEAP
You will be feeling so good by this point and ready for a long-term maintenance plan. We will start adding more new foods and rotating the ones you've been eating.
10-minute free email/phone support per week.
The cost of the MRT 170 test is $400 for current clients. For new clients the test is available as a package with 4 consults for a non-refundable fee of $850.
The successful implementation of the test results in the elimination and re-introduction phases is always customized to the client symptoms and goals and is part of a larger process of reducing inflammation and restoring normal function. A LEAP therapist is trained to support you in this process. Cost of Supplements is not included.
Call me at (978)-371-8053 and we can decide together if the MRT testing is right for you.
Appointments Available in Person, by Phone or Via Skype
Covered by Most Health Insurances