Initial Consultation (90 minutes)
The purpose of this visit is to give you a nutrition check-up and an initial plan. Together, we will review your health goals, your unique history, current health issues and symptoms, your food and supplement intake, your sleep and exercise patterns, digestion, stress levels, and initial assessment of current labs.
You will come away with:
An assessment of your current diet in relation to your symptoms and goals
An outline of your initial goals and strategies
A written list of action steps
Follow-Up Appointments (50 minutes)
The purpose of these visits is to assess your progress and establish additional goals.
We will review your progress, brainstorm your challenges, review your food and symptom journal and set new goals.
Along the way, we will be reviewing relevent lab values from your current medical record as they relate to your goals and symptoms and proceeding with additonal necessary testing.
We will also be implementing a targeted supplement program.
Setting individualized dietary and exercise goals, implementing stress and sleep supports, getting the necessary testing, implementing the results, and adding an effective supplement program program take time and a strong therapeutic partnership.
Weekly Email Check-Ins
Your success means a great deal to me. If our session is over, and you have a question, need motivation, or want to make sure you are headed in the right direction, I am happy to provide continued guidance in between sessions via email (10 minute per week).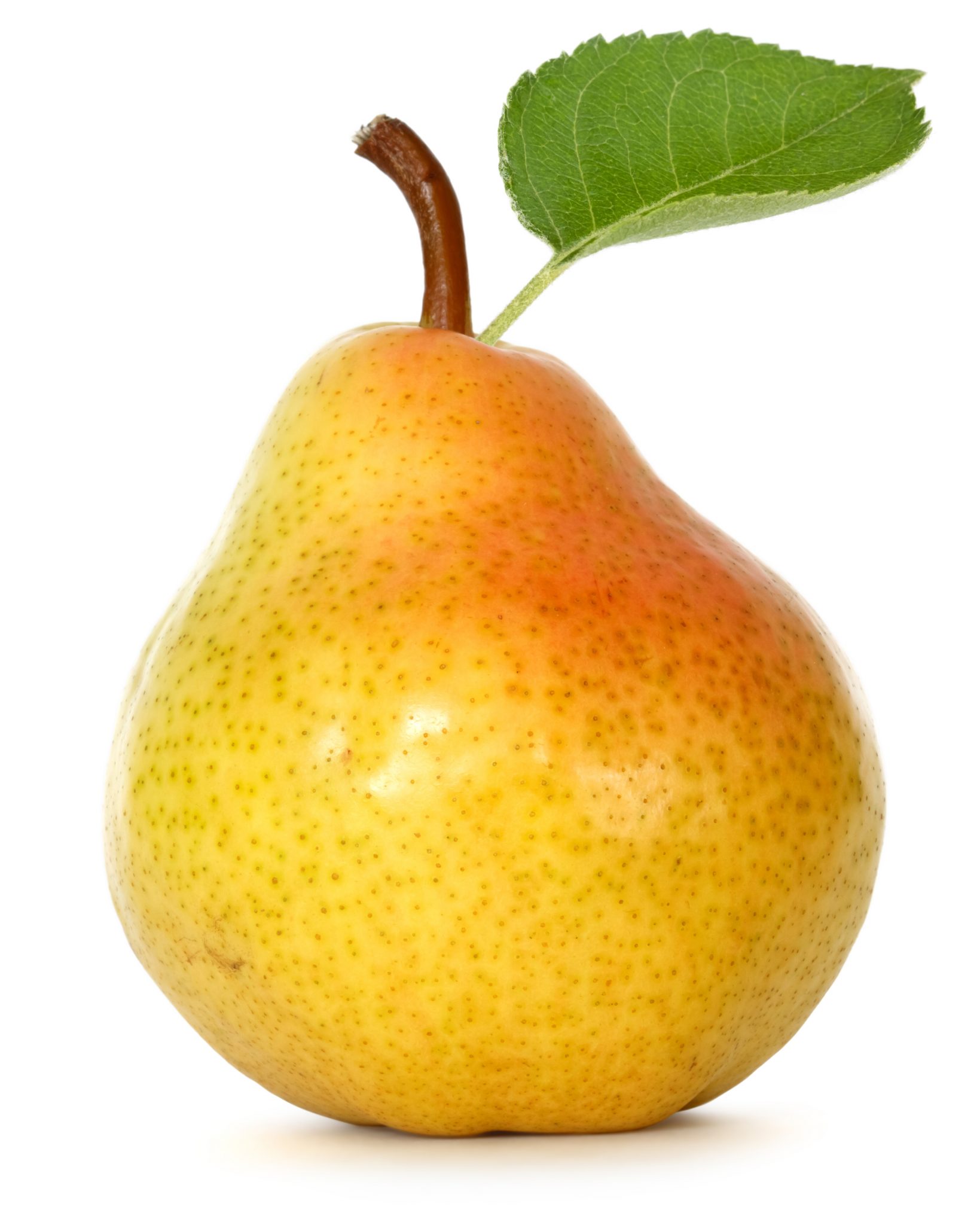 "There is no use trying", said Alice, one can't believe impossible things.
"'I dare say you haven't had much practice", said the Queen. When I was your age, I always did it for half an hour a day; Why, sometimes I've believed as many as six impossible things before breakfast"
Appointments Available in Person, by Phone or Via Skype
Covered by Most Health Insurances