Lorraine is a Registered (RD) and Licensed Nutritionist (LDN)
with over 20 year's experience in nutrition and wellness.
She is the mother of 3 grown children, and has 3 horses, 3 dogs and, oh, yes, one husband! She lives in New Hampshire – the perfect setting for all the things she loves to do. When she is not helping people get well and stay well with healthy eating, she is gardening, riding and hiking.
She has an undergraduate degree from Middlebury College and a Masters in Science in Food, Nutrition and Dietetics from New York University.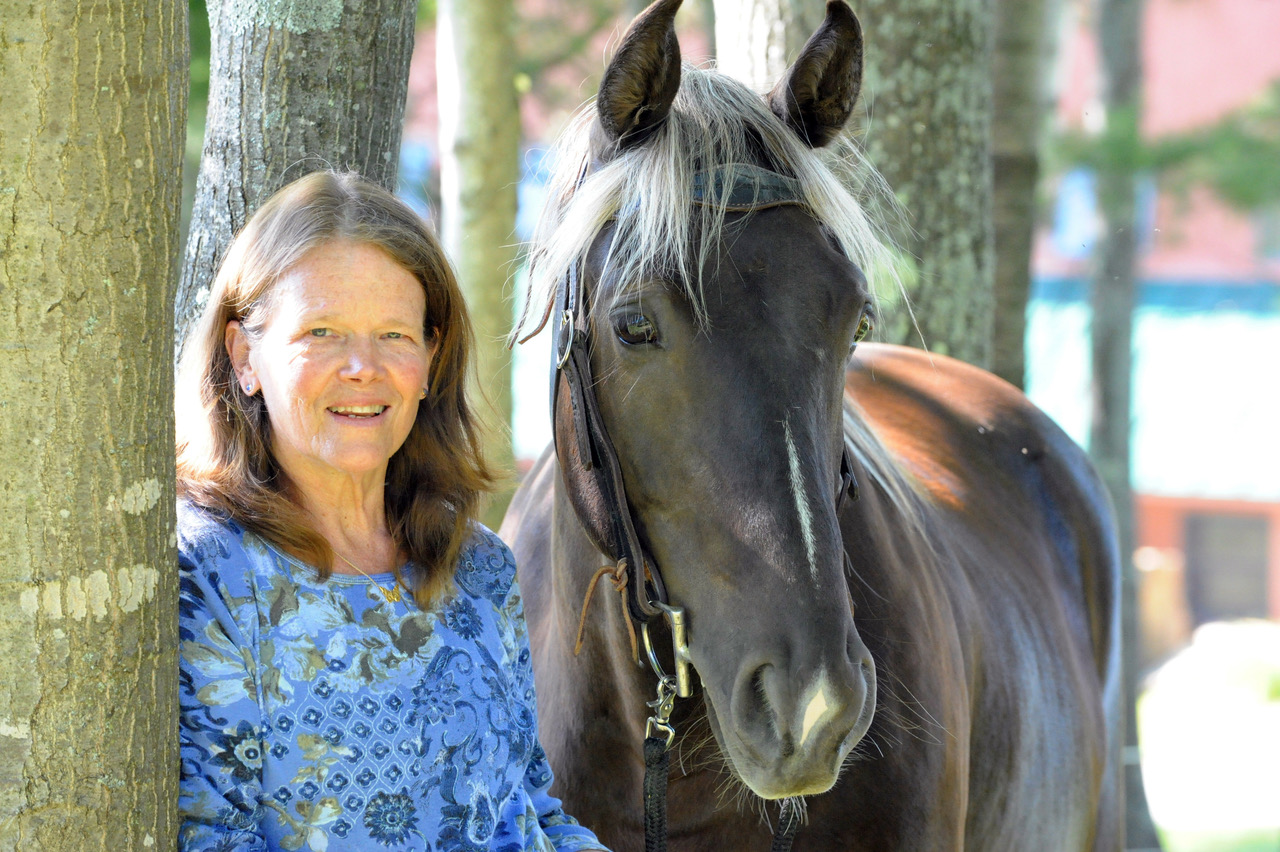 I partner with my clients to uncover the root-cause of their health problems. I guide them through the testing, the dietary and lifestyle changes and customized supplement protocol needed to restore their health and vitality.
I care deeply about their results and helping them achieve real, meaninful change in their lives.
In Good Health,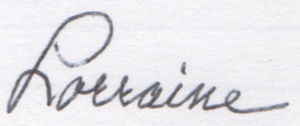 ~ Lorraine
Holistic Nutrition Lab Digestive Intensive
Integrative Medicine Academy GastroIntestinal Disorders Mastery
Food Sensitivity Testing and Treatment
Functional Diagnostic Nutrition Advanced SIBO
Candida Diagnosis and Treatment
Adrenal and Thyroid Health
Mold and Mycotoxin Testing and Treatment
Kharajian Institute: Advanced Courses in Autoimmunity, Gastrointestinal, Hashimotos
Appointments Available in Person, by Phone or Via Skype
Covered by Most Health Insurances