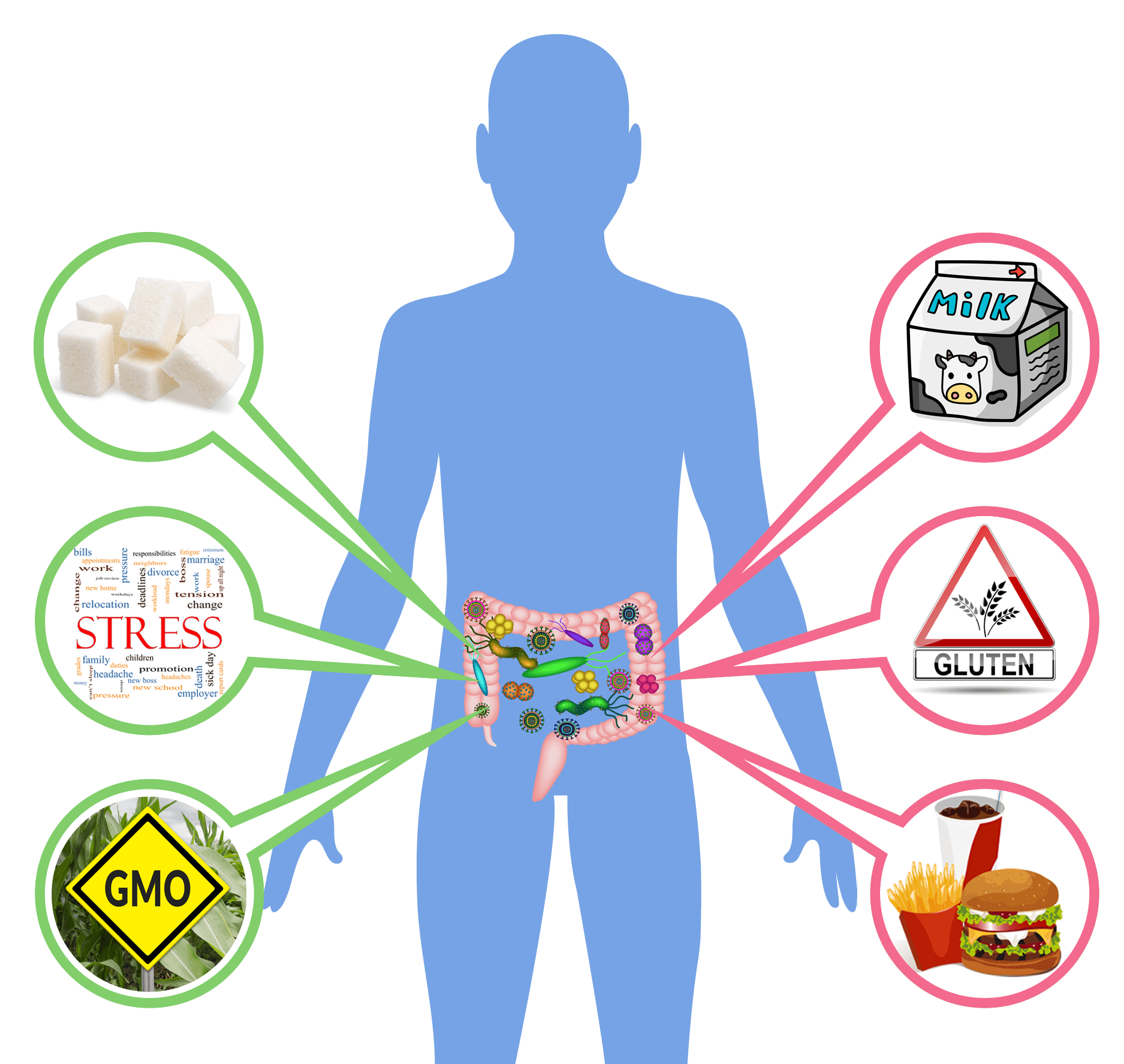 I will really listen to your story...
I care about your success and walk side-by-side with you until we get to where you need to be.
I will work with you to discover the root-cause of your health issues...
Once we have found the root-cause(s), we will develop a customized, just-for-you plan. This will include diet, supplements and lifestyle modifications.
I will guide you on what tests we may need to order...
Testing may include: micronutrient, intestinal/digestive, autoimmune, hormonal, food sensitivity, heavy metals and environmental chemical burden – and how to interpret them.
I will educate you on the cause of your symptoms...
I will work with you in a step-by-step fashion on how to fix them. I will individualize the steps for YOU — your challenges, concerns, abilities, and response to the changes we have already made.
I will develop a targeted supplement program based on your individual needs...
I will provide you with a supplemental guide (timing, amounts), and offer you a discounted price on the best professional grade supplements.
I will provide you with a detailed action list following each meeting...
As your personal "Nutrition Prescription" – translating all the good research I have studied into doable, actionable, everyday, simple, empowering items—so you are very clear about what your next steps are and how to do them.
I will provide you with the practical help - the "how do I do this" kind of help you need ...
including food product suggestions, recipes, and meal planning.
I will always stay on the cutting edge of learning and knowledge...
This is a journey, that we will make together. It must be with a shared passion, shared accountability, and a shared sense of purpose
Appointments Available in Person, by Phone or Via Skype
Covered by Most Health Insurances