To schedule an appointment, contact Lisa Casale, Office Manager by
email
or phone at 508-877-0882. Her office hours are Monday through Friday 9:00 a.m. to 4:30 p.m. EST.
Office appointments are scheduled on Tuesdays and Wednesdays from 10:00 a.m. to 7:00 p.m. at Healing Crossroads, 42 Thoreau Street in Concord, MA.
Phone and Skype Appointments are scheduled as convenient.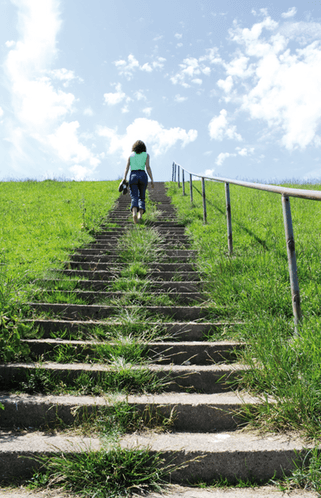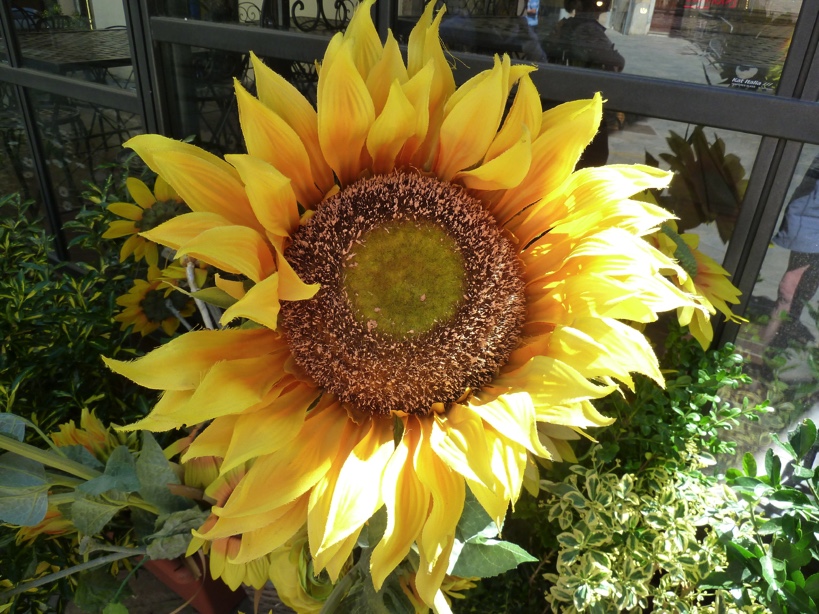 Cancellation/Rescheduling Policy
To cancel or reschedule an office appointment contact Lisa Casale, Office Manager by email or phone at 978-371-8053.
A minimum of 48 hours' notice is required for cancellation or reschedule all nutrition appointments.
Appointments cancelled without 48 hours notice will be charged $75. Insurance will NOT pay for this charge.
Appointments Available in Person, by Phone or Via Skype
Covered by Most Health Insurances